It's About Time For You To Start
Coping with Stress!
You have to become mindful of the things that you are allowing yourself to think.
If you find yourself feeling overwhelmed, then try to remember to take a time out and breathe.
When you are stressing out about failure, remember you are not always failing at everything.
Here's Just A Quick Preview Of What You'll
Discover Inside...
Learning the Difference Between Assertive and Aggressive
Redirecting Your Thoughts and Feelings
Taking Care of Your Body
Identifying Your Bad Habits
Know the Difference Between Stress and Chronic Depression
Avoiding Toxic People and Behaviors
Learn When to Ask For Help
Building a Support Network
Having Patience and Forgiveness for Yourself
Overcoming the Negativity Bias and Thinking Positively
Plus, a whole lot more...
This is the easiest way to actually enjoy a peaceful life by
Coping with Stress!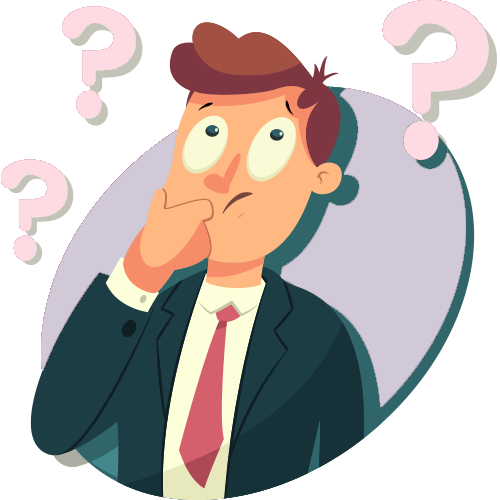 Who Needs This Step-By-Step Guide?
IF YOU ANSWER YES TO ANY OF THE BELOW, YOU NEED THIS…
You want to use stress management as a survival mechanism.
You want to know the different methods that humans have come up with over the years to cope with stress.
You want to explore different ways of looking at stress.
You want to manage your stress in a way that can help you to become the best person you can possibly be.
You want to have the lifestyle of your dreams without the added negativity.