If your business is effected by the global Pandemic crisis or you just want to give your business the growth that it deserves, you are in the right place.
Don't worry, during this 6 months program your business will be back on track and experience growth again.
Here is what you will get in this program: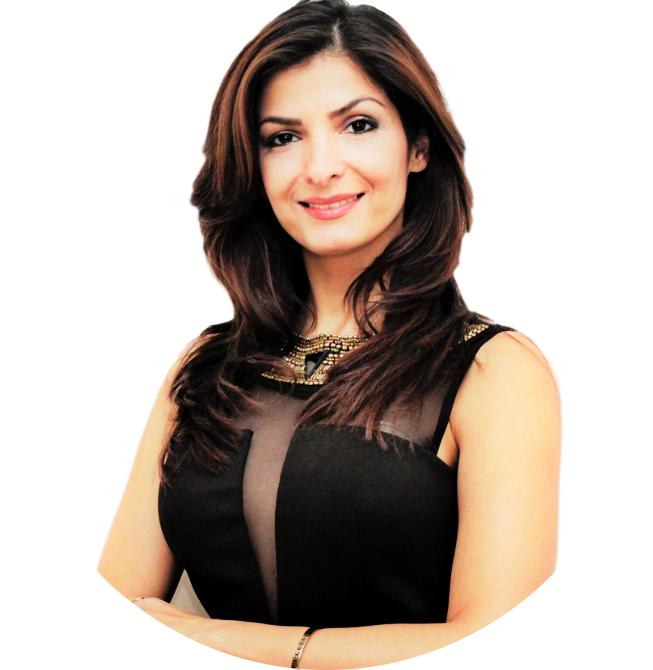 Shima Shad Rouh
Shima is a passionate Entrepreneur, Executive & Business Coach, Certified Relationship Coach, Motivational Speaker & Founder of Coaching & Mindfulness Academy Infinite Love. She has more than 15 years experience in International Business Development Organizational & Individual Consulting, Coaching & Mentoring. She speak English, Spanish, German & Persian Fluently, traveled more than 180 days a year for the past 15 years & lived in 6 different countries & 3 continents. Apart of her academic study & master degree in Didactic & Educational Activities, she has studied NLP (Neuro-linguistic- programming), Organization Coaching, Leadership Mindset training, Relationship Coaching, Communication, Mindfulness, Psychology & among them also Quantum Physics.
Jens Belner
Jens is a passionate Executive & Business Coach, Psychotherapist, and Digital Sales & Marketing professional. He has more than 19 years International Commercial Leadership Experience from fortune 500 companies as well as startups. He has an international outlook and experience with extensive travel, enjoys to work with different cultures. He speaks English, Danish, Swedish, Norwegian, German and learning Spanish. He holds a Master of Science in Economics, Certified Business Coach, psychotherapist, relationship coach, Mentor at Copenhagen Business School and has been a member of several advisory boards.
🔹
22 1/2 Hours Of Group Business Coaching (Value 2700€)
Every week or biweekly we will have 90 minutes online live group coaching, where we will apply the new tools and techniques into daily life. This will ensure the best learning. You don't have to share anything that you don't want to share. We will also work in smaller groups for the comfort of your trust, sharing and learning experience. 
🔹
15 Hours Of Business Tools and Techniques (Value 1500€)
One week before our coaching session, you will watch the video related to the topic and do the exercises
We have summarized all you need to know in one hour, so with the exercises it shouldn't take you more than 2 hours to complete your weekly homework and self-reflection.
🔹
5 Courses of Your Choice (Value 250€)
During the program you can choose 5 courses at businessgrowth.coach academy of your own choice. The total value of your courses can be up to 250€.
🔹
Daily contact, inspiration, motivation and sharing in your whatsapp mastermind group
We will create a private mastermind whatsapp group, where you will receive daily inspiration, motivation, knowledge, insight and you can share successes and challenges with your mastermind group.
🔹
BONUS
60-minutes Individual Sales Funnel Coaching & Consulting Session (Value 150€)
🔹
BONUS
Your Individual Sales Funnel Plan (Value 200€)
Plan & Launch a New Funnel
If you are launching a new funnel for any product or service we utilize the advanced Funnelytics tools that will help get you from planning to launch faster and with more confidence in the results you can achieve.
Optimize an Existing Funnel
We utilize Funnelytics to help you optimize a funnel by giving you all the metrics that matter at your fingertips. Our canvas shows you exactly how each step is performing giving you clarity on exactly what can be done to improve your funnel.
🔹
BONUS
90 minutes business plan coaching & consulting session. Incl. business plan review and read through (Value 500€)
Total Value 5300€
Please select your convenient pricing plan and sign up for the program.
We have new programs starting up all the time.
We will contact you for the earliest programs that suits your time schedule and time zone when you have signed up.
There are 7-11 days between sessions, in order to allow students to learn, apply learning and reach their targets between sessions.
Please send a mail to [email protected] if you have any questions concerning the program.
We have 30-days no questions asked full refund, so there is no risk in signing up if something should come in your way to participate.